Here at Manship Chapel we have several offerings for Youth from Grades 5-12.
Junior Disciples - Our Junior Disciples group is made up of middle schoolers from grades 5-8. This group meets on Sunday mornings during the 11 AM worship service. Right now we have been studying Critical Issues that these guys face in their lives every day. Lessons come from the topics of Relationships, Family, Faith and much more. Come on out Sunday morning and learn what God has to say about these issues.
Sr. High Youth Group - Youth Group is a group of high school students grades 9-12. In our current lesson Series we are looking at real life scenarios and looking at how the Bible says to deal with them. Come check it out!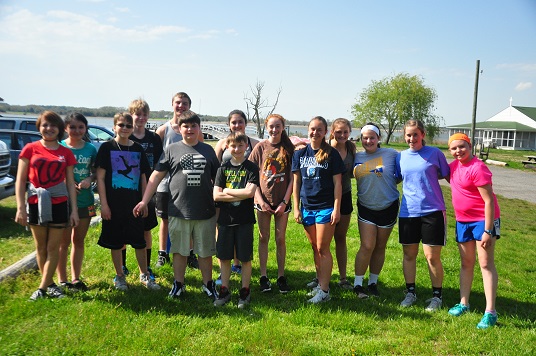 For more information on our Youth Ministry Contact Caleb Tribbitt at 302-222-7667 or Email at This email address is being protected from spambots. You need JavaScript enabled to view it.
Hits: 3261